October 2nd, 2012 |

Author:
George Heritier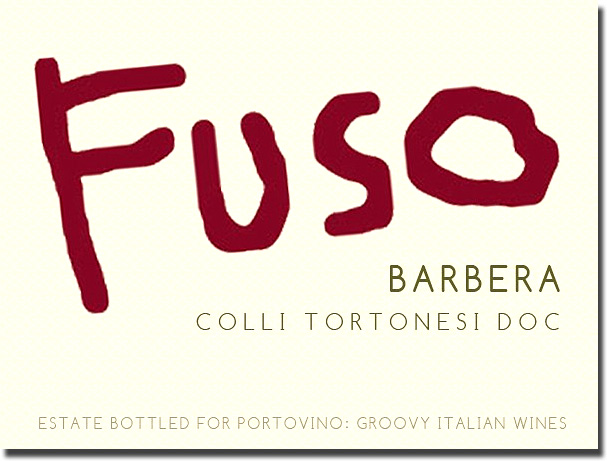 I'll be the first to admit that I have not been posting here at blogs.gangofpour as much as I have in the past or should be at present, but I'd like to think I have a good excuse for not doing so. I have been devoting a LOT of time to singing, playing guitar and writing songs, and am in the process of recording a CD of new and old originals. More on all of this in a future blog entry, but I should add that just because I've been so single-mindedly focused on music, that doesn't mean that we haven't been tasting some good vino lately.
Some weeks back, our buddy Brendan DeCoursy, from Signature Selections Wine Company in Auburn Hills, MI, dropped off some things from an importer that's new to us, PortoVino, out of Buffalo, NY., which describes their wares as "groovy Italian wines." All of their small production, artisan producers are sustainable, and over half are certified organic or biodynamic. The focus is on food friendly, affordable wines, and based on the three we tried, they succeed admirably in that regard.
Brandon also brought along a Spanish rosé from José Pastor Selections that he'd been tasting with clients that day, so we started off with that. (A rosé from José; I like that. Maybe I can work it into a song…)
2011 Bielsa Garnacha Rosado Campo de Borja, 13.5% alc., $12.99: Rich strawberry pink color; rich, ripe and fruit forward, with nice strawberry and raspberry flavors and aromas underscored with subtle minerality. More than medium bodied, with good acids and nice length. This has some boldness to it, and is rather different from many of the bone dry, sometimes downright austere roses from Provence and Tavel. I'm open to the varieties of the rose experience, if done well, and for me, this one is done well.
José Pastor Selections Imported by Vinos & Gourmet, Inc., Richmond, VA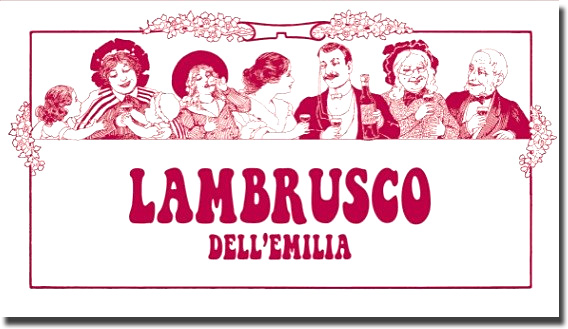 NV Venturini Baldini Lambrusco dell'Emilia IGT Emilia-Romagna, 11% alc., $13.99: Deep, dark color, with aromatics like a bowl of cherries; turns towards the black cherry spectrum on the palate, rich, ripe and fruit forward, but not really sweet. Medium-medium full bodied and frizzante, with good acids and length. Give it a chill and suck it on down. Not only will it not hurt you, it tastes downright good. A field blend of the various Lambrusco sub-varieties (Marani, Montericco, Maestri, Salamino,Grasparossa).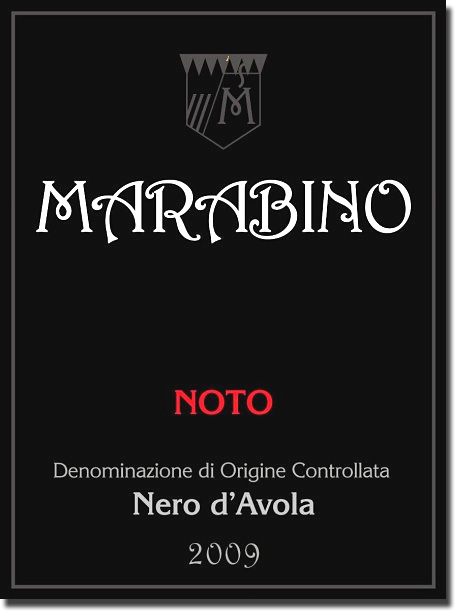 2009 Marabino Nero d'Avola di Noto DOC, 13.5% alc., $19.99: Ruby garnet color; a bit of the barnyard on the nose, carrying over onto the palate with earthy black plums, cherries and berries. Full bodied, with good structure and length. I like the earthiness that this offers, when too many others of this variety are just all fruit all the time. Good stuff.
2010 Fuso21 Barbera Colli Tortonesi, 13% alc., $13.99: Clean, dark color; very attractive aromas of ripe black cherry, blackberry and a lovely floral note. Flavors echo and expand so nicely on the palate, and while it's decidedly new world in style, it's delicious. Full bodied, with enough structure for at least a few years in the cellar, but I might have a hard time keeping hands off now, it's so tasty.
Reporting from Day-twah,
geo t.