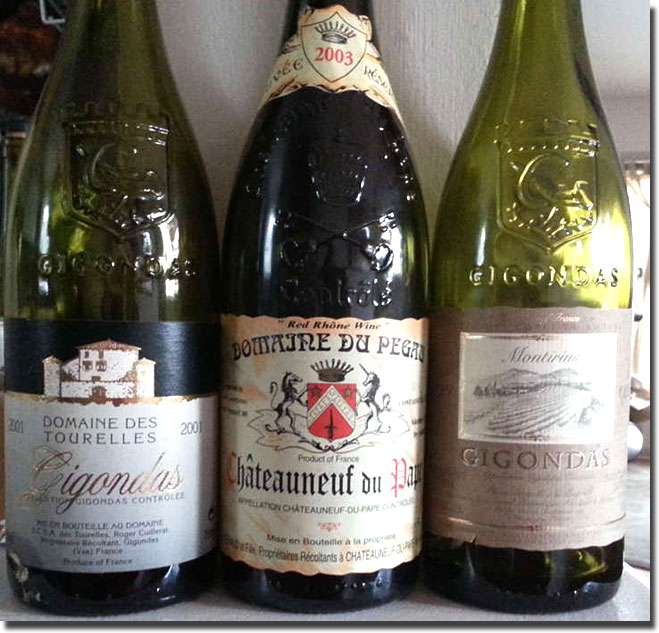 My habits have changed drastically over the past three or four years; as Buddy Miles sang with Santana back in the day, "Well my mind is goin' through them changes." My life has been all about singing, playing, writing and performing, since daughter Rosie took us to Rothbury back in 2009 and reminded me who and what I really am. For instance, I didn't watch a lot of hockey last year; hell I didn't watch much TV, period, and still don't. I often monitored my Detroit Red Wings games on with the sound down, while I worked on tunes and technique, but I also missed many, and didn't watch a complete game until the playoffs came around, few as those turned out to be.
I do still love fine wine, however, and in the last several days, I realized that I still love to watch hockey. After not looking at a single game during this lockout-shortened season, I tuned in on all three of the Red Wings' western Canada road trip this past week, and, in taking the time to relax and watch the action, I was reminded again and again why it's such a great sport. It's fast, it's rough and it's exciting in a way that no other game is for me. Yes, a lot of the names have changed since I paid close attention, most notably Nicklas Lidstrom, who decided to cash in on a Hall of Fame kind o' 20-year career in the NHL. Still, there's the solid core of Datsyuk, Zetterberg, Kronwall, Franzen and Cleary remaining from the 2007-08 Stanley Cup Champion team, and they're just as much fun to watch as ever. I plugged right into the culture again, and it felt like home. My boys taking 2 out of 3 games didn't hurt, either, but I did notice that we need a bigger TV…
With all of this, it seemed like the perfect time to revive the Red Wings and Red Rhônes tradition, so here we go. I didn't actually drink these wines while watching those games, but tasting three fine Rhônes in such close time proximity with my renewed enthusiasm for Red Wings hockey works for me, so that's my story, and I'm stickin' to it.

I opened this one to welcome our house guest and soul sister, Ridge Vineyards Regional Sales Manager, Christina Donley, who graced us with her presence during her swing through southeastern Michigan a few weeks ago.
2003 Domaine du Pegau Châteauneuf du Pape Cuvée Réservée, 14% alc.: Clean, dark color, with no rust to speak of, as of yet. Classic Pegau character, with flavors and aromas of dark plum and berry, earth, iron and mahogany. The fruit has nice ripeness to it without going over the top, and this is delicious from the first pour straight from the bottle. Sleek, yet full bodied, and well-structured for several years of further development, yet oh-so-good right now. Great presence; a brilliant wine now and for many years down the road. Find this wine
Imported by J et R Selections, Mount Pleasant, MI
Alan Kerr aka Canadian Zinfan brought the next two over to share with us last week, and they did not suck. I assume that since no importer was cited on either label, Ontario's monolithic LCBO brought them in.
2001 Domaine des Tourelles Gigondas, 14.5% alc.: Deep, dark and mysterious; big and boisterous in a great way. Not quite huge, and perhaps not surprisingly, the two 2008 Bonny Doon Le Cigare Volant bottlings that we tried just before this and the next selection held their own against the old world models, but that's a story for an upcoming blog. This is all about big black plum, berry, currant earth and mineral, and it has the depth and structure to go for several years; it's not even close to its peak. Still, it drinks well enough now, and shows everything we love about fine Gigondas. Alan says it cost about $35 Canadian; he also posted notes on the same wine some years ago on the old Gang of Pour website, which are interesting to compare with these. Find this wine
1999 Montirius Gigondas, Christine et Eric Saurel, Propriétaires-Récoltants, 14.5%: This big bio-dynamic bruiser still needs some serious time in the cellar, but Alan and I think it will be worth the wait. It shows the requisite black fruit, earth and iron, being full-bodied and very well structured indeed. Already 13 years old, this one might be ready at age 20, so have patience. Find this wine
Reporting from Day-twah,
geo t.
Related posts: