My good friend Marty Freitas has long carried a love of Bordeaux's magic nectar, and on a blustery weekend in February, there really is no better time to crack a bottle or two, pop some lamb in the oven and enjoy the pleasures the two together can deliver.
Marty had stood bottles of Cos d'Estournel from the vintages of 86, 88, 89 and 93. I had a couple of fresh Ontario lamb racks to complete the mix. Click images to enlarge.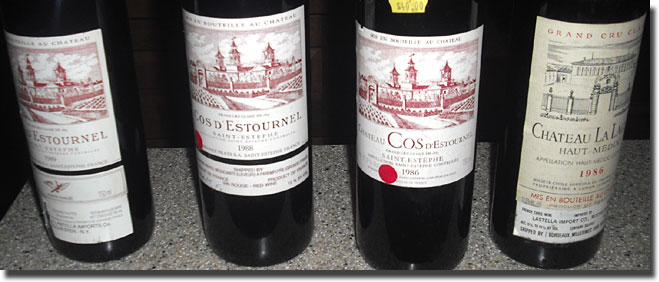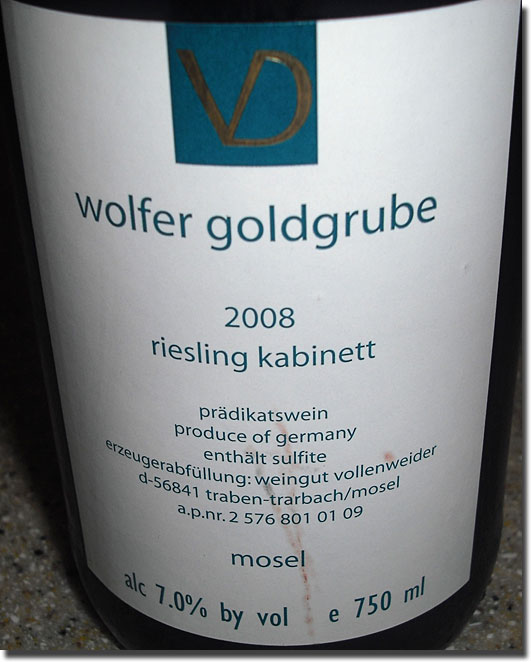 The evening started well thanks to a delicious bottle of Wolfer Goldgrube Mosel Kabinett Riesling 2008. It is surprisingly sweet, but plenty of sublime lime acidity creates perfect balance; its luscious mouth feel is amazing and the lengthy finish has perfect fruit and slate flavours. Find this wine
Deutz Rosé Champagne, another aperitif wine, is also exceedingly delicious, showing pure red fruit aromas, a note of blackberry and a touch of mineral. The lively palate proclaims the red berry fruit; it is crisp, tingly with a gentle bready notes and fine structure. Find this wine
The lamb was quickly browned and went into the oven along with Robin Caverhill's amazing gratin potatoes.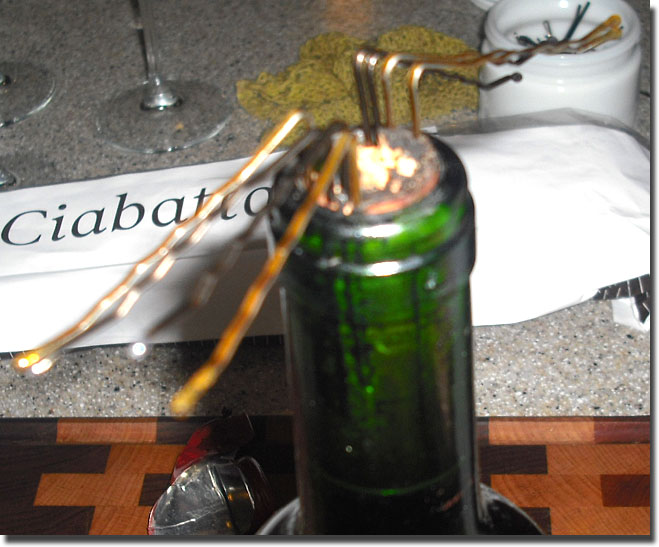 Meanwhile I was struggling with the cork on my 1986 Chateau Lagrange Saint-Julien that has been sitting in my cellar for close to twenty five years. The cork was stained black and crumbly and naturally we were all concerned for the quality of the wine inside the bottle. I sent a quick prayer to Bacchus and that, combined with Marty's ingenious method of inserting several bobby pins between the cork and the bottle paid off.
With half a dozen pins on each side of the cork and a gentle pull, the withering cork was eventually freed from bottle. Although perhaps a year or two past its best, the wine had survived the ordeal nicely. It had a solid ruby garnet robe, some toasty oak, plumy fruit and some tannin still lingers. Once in the glass the fruit does start to fade noticeably. Find this wine
Onward to the Cos d'Estournel. The 1986 shows a bright and lively nose laden with iodine, oyster shell, cigar box, plum and sweet spice. Its harmonious palate too is at the peak of maturity, tannins are soft and barely noticeable and the finish of black fruit and plum carries gentle note of vanilla. Find this wine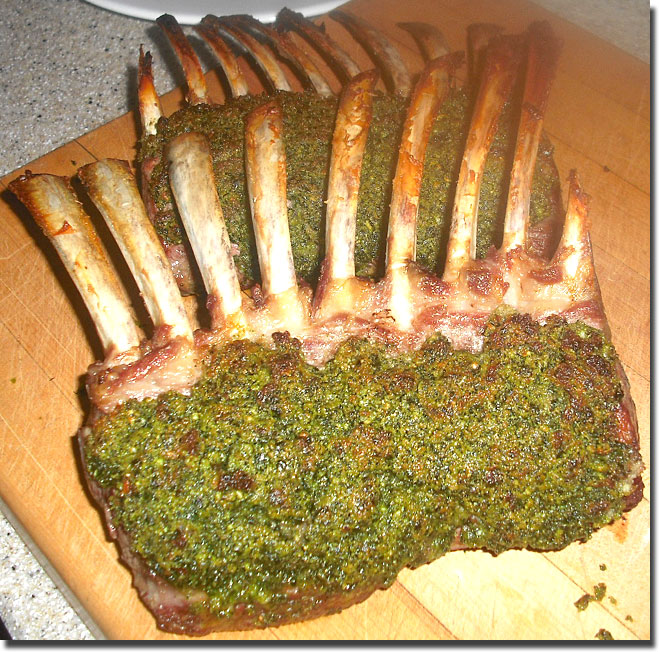 1988 is a monster compared to the 1986, showing mineral, slate, black licorice, chocolate mint cream, dried blackcurrants and spice. Super concentrated on the palate, it still has some aggression, a youthful mouth feel and lots of dense dark fruit with plenty of grip on the finish. Find this wine
1989 proves to be the popular vintage of the night. Its nose is redolent of lemon, thyme, forest floor, pine needle, mint and eucalyptus aromas with dried cherry, blueberry and spicy pepper. The meaty palate is full of black cherry, juniper and pleasing streak of pure black fruit acidity. I like this a lot. Find this wine
The nineties were not as kind to Bordeaux and the stream of poor quality from 91, 92 and 93 was evident with Cos's 1993 offering. It starts out offering up aromas of mineral, tar, pine, forest floor and black fruit, but once the tannins take over on the palate, all the subtleties of the wine disappear. It is tightly wound, has some earthy flavours, but one can feel the fruit fading away leaving an assertive layer of tannin on the finish. Find this wine
In general, a great tasting, the wines prove a splendid match for the rosy pink lamb and Robin's potato gratin. Marty's lamb reduction sauce with sliced Porcini didn't suck either and added another dimension to the plate.
Cos d'Estournel clearly makes stunning wines that, for me, carry more mineral notes than the typical Bordeaux funk. Their balance is spot on. I expected more from the 86, but the classiness of the 1989 to me proves the greatness of this producer.
Another great night at Marty and Robin's with Bordeaux and lamb, "Cos" they just play so well together!
Cheers,
CZ
2 Responses to "Cos and Lamb"